Several Notable Benefits of Opting for Aluminium Doors and Windows
When a new home is being constructed, or home is being renovated, people look for new doors and windows, which are durable in nature and have a low maintenance cost. One of the popular choices for homeowners is the aluminium doors and windows. Aluminium is a popular choice that involves maintenance cost is low and they provide their service for years. There are many advantages to these doors and windows and some of them are discussed here.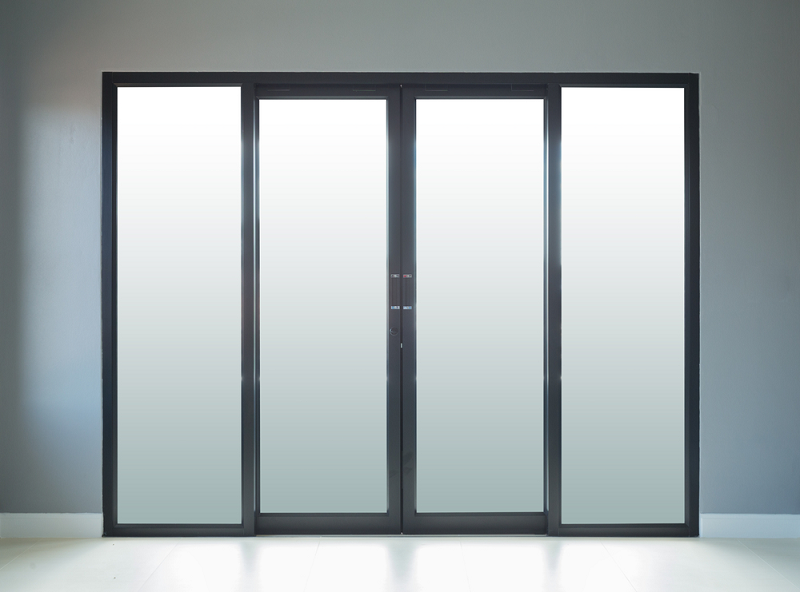 Advantages of using aluminium doors and windows:
There are several advantages of aluminium doors and windows, here are a few of them :
Durability:
Aluminium doors and windows are durable in nature as aluminium neither corrodes nor rusts. The surface of the doors and window are treated in order to increase their life. People can live anywhere, whether it is the sea, or land having a hot or cold climate, etc. The doors are resistant to all kinds of weather and people will get a good return on investment. People can also install these doors in those areas, which are prone to the high speed of winds. All these features make the aluminium doors the best for the entrance door.
Price:
Pricing plays a key role while choosing doors and windows material, aluminium offers a blend of durability and affordability. The price of this door is lower than wood or doors made with other materials. People can purchase it, as it is a good option in the case of value for money. Some people prefer uPVC, but the material is expensive and the life of doors and windows is short comparatively. People can also provide the option of customizing aluminium windows and doors. People have the option of replacing the whole wall with the door, or they can opt for a custom configuration for windows. The maintenance cost of this door is low in comparison to timber doors. So people may have to pay a little more in purchasing aluminium doors and windows, but they will serve for a long time.
Maintenance:
Discoloring and rusting do not occur in aluminium doors and windows and maintaining them is very easy. People need not clean them regularly but twice a year. In order to clean them, people need soapy water. People can throw the water on the doors and windows and then wipe them with a clean cloth. Such cleaning will make the doors and windows shine again and their operation will be smooth.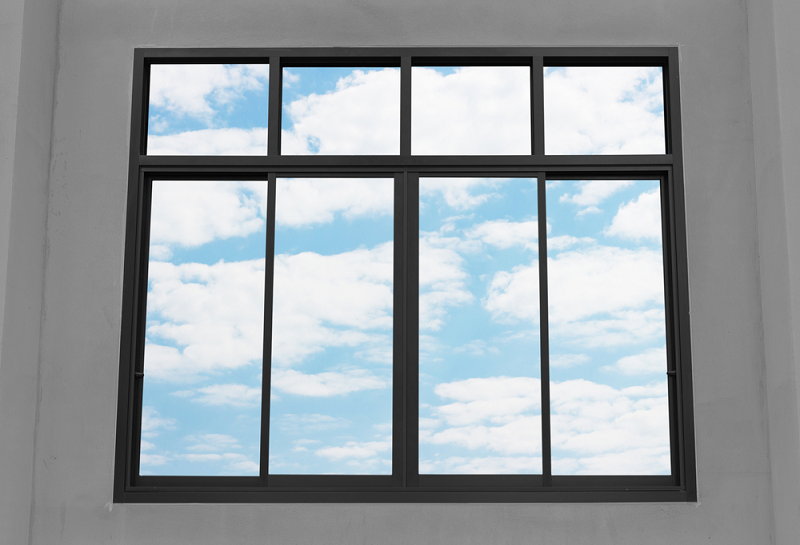 Fire-resistant:
Another factor that makes aluminum doors and windows popular is that this material is fire-resistant. This becomes especially useful if you are living in an area that is prone to bushfire.
Look:
The look of aluminium doors and windows is good and people can coat it with powder so that different types of finishes can be given to it. While giving the finishes, the size of the door does not matter. People can opt for various kinds of doors like large doors, sliding doors, etc. Comparatively, timber doors start rotting after a few years if proper maintenance is not done. These doors are also not suitable for harsh weather. If people want to install a door in such a way that an industrial look can be given to them, aluminium doors and windows are the best. Desired finish and color can be given to the doors. People can also choose different colors for the exterior and interior.
Energy efficient:
The material of doors and windows also plays a key role in maintaining the temperature of the house. In the cold season, if the heat escapes through the holes in the doors and windows, people need heaters. In the same way, when coolness escapes in summers, people use air conditioners and this can also lead to an increase in electricity bills. Aluminium being an insulator helps in marinating the temperature indoors without allowing the heat to pass out of the room. In this case, aluminium doors and windows will help a lot. It is so because aluminium is an insulator.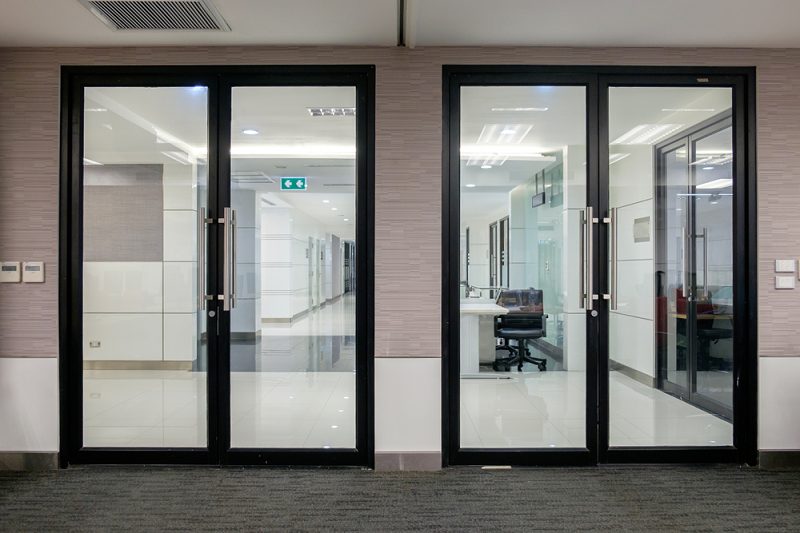 Wrapping Up:
These are some of the benefits of doors and windows and people can purchase aluminium doors and windows to enhance the look of their house. So, if you are looking for installing new doors and windows, then you can opt for aluminium doors and windows.